There is now just over 50 days to go before our BIG weekend of Food, Fun and Friends, and as we have now confirmed all of our producers it is time to spill the beans!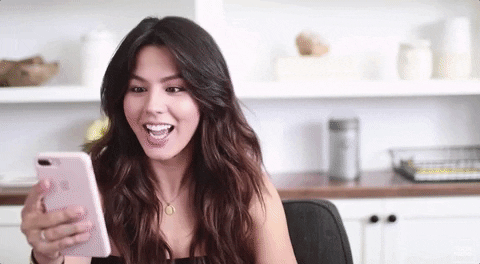 Yes, by the end of the week we will officially be launching our program! It seems like only yesterday we were cutting up our first napa cabbage to make kimchi, or cutting the curds of our first brie, or finishing two bottles of red with dinner-
-Wait…
Maybe that was yesterday.
I can't remember.
SO – keep an eye on the website and our Instagram and Facebook pages for what you can expect to see at CheeseFest+FERMENT, and let us tell you it is going to be like nothing you have seen before.
Stay Cheesy,
The CFF Team
P.S. Want a sneak peek??? ….. Click Here